The term logistics is essential and indispensable for every company.
The last mile eis an expression designating all the agents, operations and equipment associated and implemented in the last segments of the final distribution chain of goods or services.
Freight transport is an important part of the logistics chain. In urban areas, in the last mile logistics, companies are confronted with the problems of congestion and environmental friendliness. As a result, the supply systems in the city center need to be restructured, starting with the transport of goods.
In terms of logistics, the closer the product is to its final delivery point, the higher the costs associated with its transport. Indeed, the point of departure of the goods from the warehouses is often well controlled. Moreover, the transported products leave in a grouped and just-in-time manner from their stocks to the delivery centers. However, the closer you get to the final destination, the more complex the transport becomes.

There is a big difference between the first and last mile. Indeed, the latter represents 20% of the total cost of transport, and also has a strong ecological impact, being the source of 25% of greenhouse gas emissions. Limiting the negative consequences of the last mile has therefore become a key issue!
This is the "last mile challenge" that many logisticians and their e-merchant customers are facing.
How to improve it? A question that WAVE TRANSPORT tries to answer every day!
Today, many solutions are being put in place to limit the negative consequences of this last mile.

WAVE TRANSPORT has made the choice :
Its ecological development with non-polluting means of transport.
As well as a more "logistical" method with a mutualization of flows.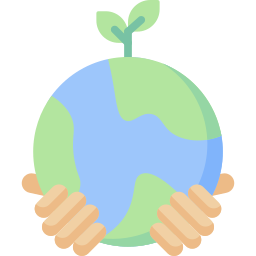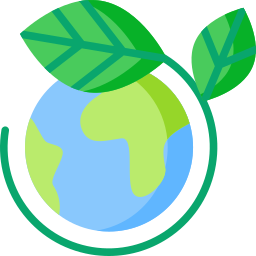 Aware of the ecological footprint linked to its activity, and within the framework of its future development, WAVE TRANSPORT puts sustainable development at the heart of its activity by committing itself to an eco-responsible approach with ecological means of transport!