We are a professional, modern, young and dynamic company. 
Our priority is to provide our customers with the best delivery service, speed, satisfaction, as well as offering affordable high-end services.

Aware of the environmental impact of the transport business, WAVE-TRANSPORT will take a step ahead of the regulations by turning its activity towards ecology and an eco-responsible activity.
In its development, our fleet is gradually turning to ecological vehicles.
WAVE-TRANSPORT thinks differently about delivery and opts for efficient and clean logistics.
The delivery is adapted to your way of life, to your business, and is progressively respectful of the environment.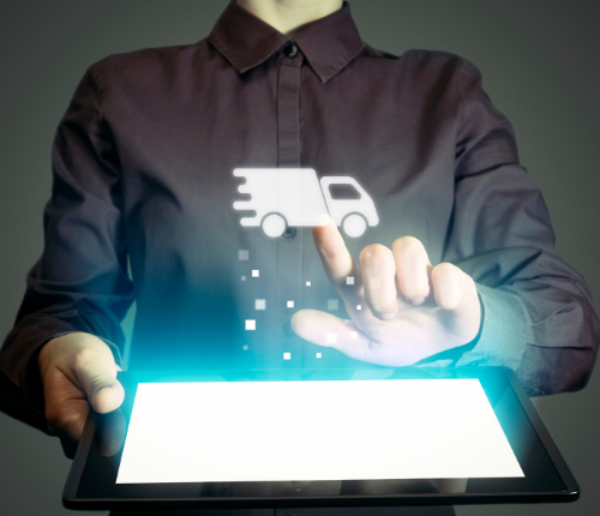 « We offer our services in the Paris area, and we would like to expand to other major cities to serve our customers throughout France. »